Rolling Garage Doors
All of our domestic rolling garage doors are made from high quality materials as standard. Coming in a range of slat sizes 55mm and 77mm both are foam filled insulated to reduce noice on operation and keep you garage insulated and looking great to passers by, both the 55mm and 77mm come with a high specification of parts including, heavy duty, twin wall, CFC free foam filled aluminium profile, full canopy as standard, giving additional strength to the construction of the door along with protection from the moving parts, heavy duty guide section provides safety and security against high winds and would-be intruders, a fully CE compliant safety brake device which prevents the door from freefalling when in the open position in the unlikely event of a motor failure, auto locks which prevent the door from being lifted when in the fully closed position.
These doors also come as standard with a fully automatic control panel and remote controls which can be operated from the panel as well also with the added safety of the bottom rail safety edge which will activate if you may have left something under the door when operated down protecting yourselves and the longevity of the door itself.
Optional added key-switches for activation or safety devices whatever your preference we can supply what you're looking for. From garage doors and roller shutters to fire shutters in Essex, you can rely on ADL Door Services to provide a service that meets the standard of professionalism. So, if your looking for the best door installation company in Essex, do not hesitate to contact us to see how we can be at your service today.
Contact Us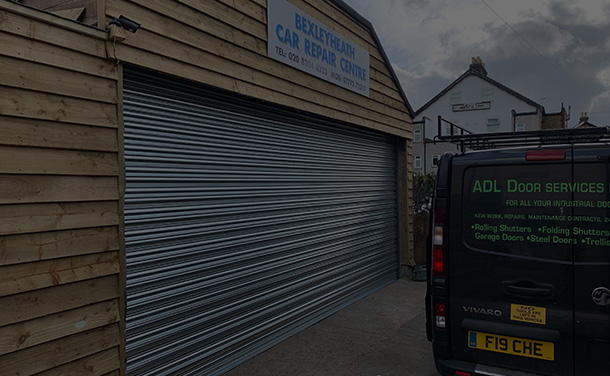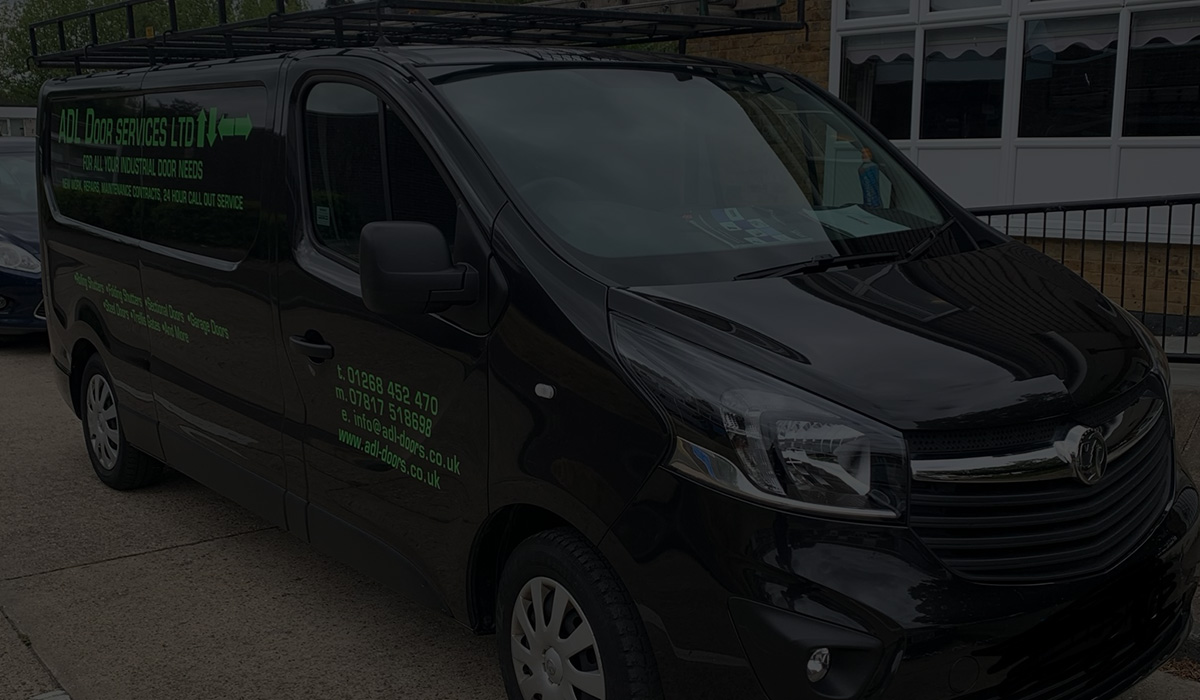 Our domestic rolling garage doors are made from high quality materials as standard

Call us on 01268 452470
Contact Us