Commercial door repairs by the experts in Basildon, Essex
Do you need prompt and professional door repairs for your commercial property? Look no further. ADL Door Services Ltd is your ideal choice for first-class commercial door repairs at affordable prices.
Do your doors need servicing?
At ADL Door Services Ltd, we have been fixing doors of all sorts for people like you, from Basildon to Chelmsford. Our skills allow us to repair all sorts of doors. From garage doors and roller shutters to fire shutters in Essex, you can rely on ADL Door Services to provide a service that meets the standard of professionalism. Our highly skilled team offers both domestic and commercial door repairs and installations in and around Essex. Please take a look at our portfolio page to see some examples of our amazing work. Get in touch with us today for more information.
Contact Us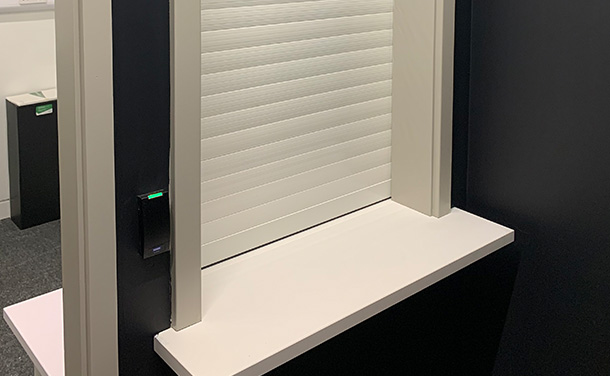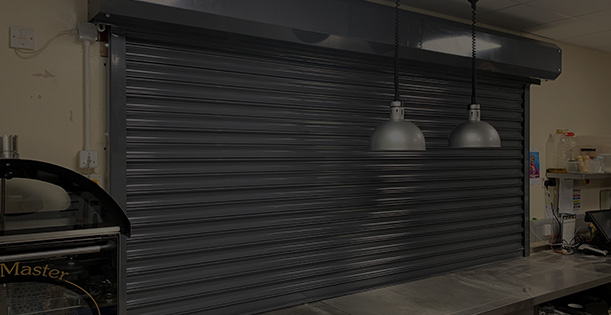 We can repair the following types of doors:
Garage door repairs
Roller shutter repairs
Fire shutter repairs
Fire curtain repairs and more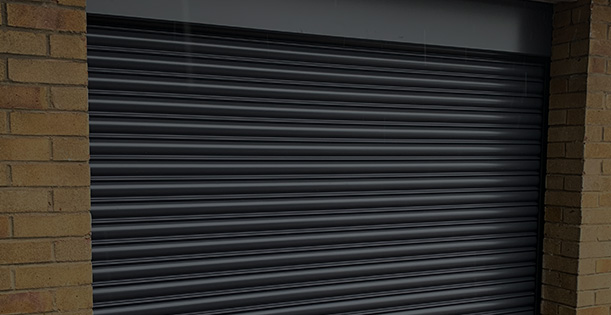 Strong and sturdy industrial doors
Give your industrial property a new look with our stylish and long-lasting doors. At ADL Door Services Ltd, we offer personalised and reliable services to suit your needs. Contact our friendly team today for a detailed estimate.