Roller Shutters
Our roller shutters are suitable for both commercial, industrial and domestic use.
Our Commercial doors are designed for fewer cycles per day, using a range of tubular motor dependent on the size of the door we alway use more than is required to keep your door running for the longest possible time, made from rolled galvanised steel this is the all round door to secure your shopfront of garage. As standard these doors are supplied with a deadman operation key-switch and fully compliant safety brake which works as an anti fall back holding the door in the open position in the unlikely event of a motor failure. We can provide a huge range of products on ordinary garage doors, roller shutters, fire shutters and roller garage doors.
We can also provide and manual push up pull down operation rolling shutter which is suitable up to 2.5m square giving you the security of the shutter but in a manual option with bottom rail or guide locks.
Our industrial range of roller shutters are perfect for the larger openings and longer cycle usage ideal for car parks or warehouses where the door is used a lot more, there are different options with these from a chain hoist manual operation to electric operation with single or three-phase motors.
All of our shutters custom made to your exact specifications including opening and safety devices, security level, and finish.
Contact Us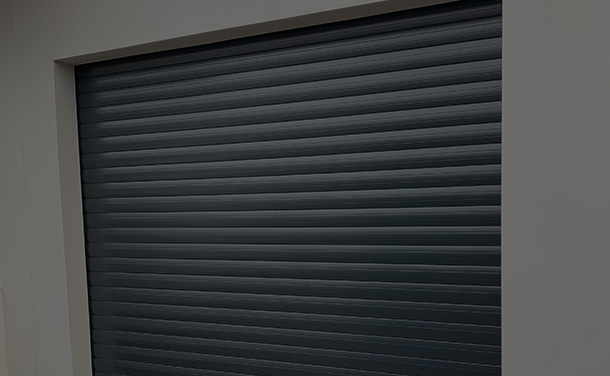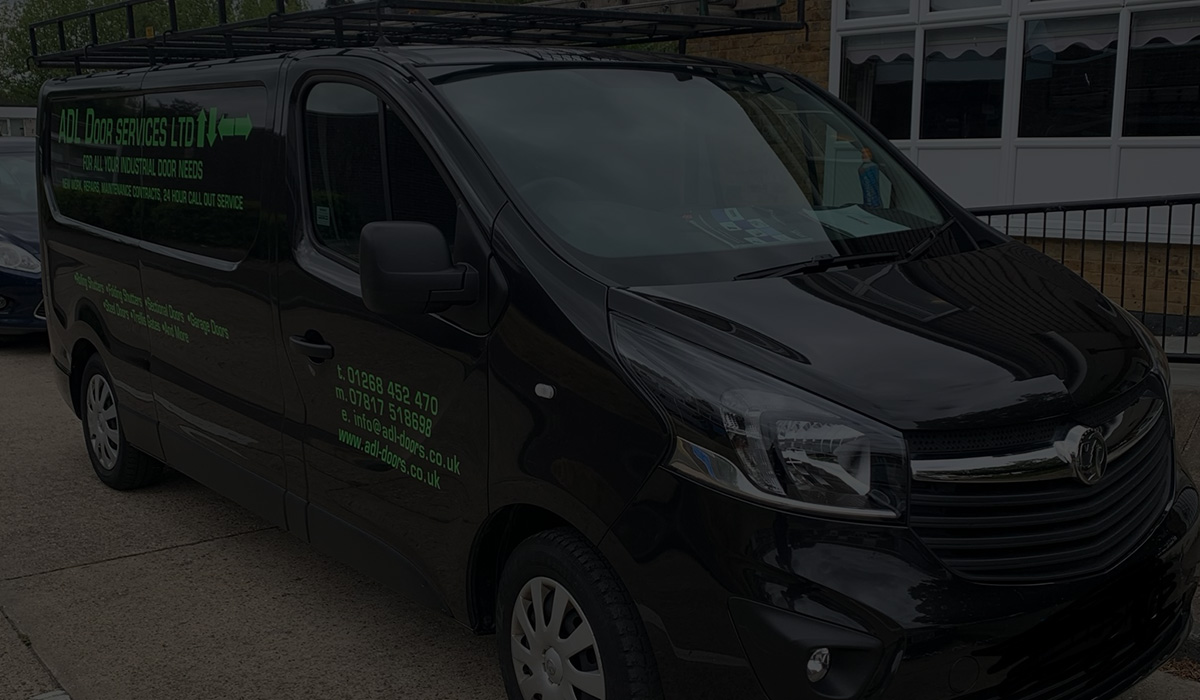 Our roller shutters are suitable for both commercial, industrial and domestic use

Call us on 01268 452470
Contact Us