Domestic door installations in Basildon, Essex
If you are not a commercial customer or just have simpler needs, don't be put off. We have a special package for our domestic clients, including garage doors and more. So, what do you need? How can we be of service? Contact ADL Door Services Ltd today for professional domestic door installations in Basildon.
Contact Us
Serving domestic and commercial customers in Essex
Just bought a warehouse and are not sure what doors you need? Looking to upgrade your garage door? Well, you are in luck. ADL Door Services Ltd supplies installs and repairs a range of doors such as industrial doors, roller grills, burglar bars, lattice gates, hinged fire-rated doors, PVC strip curtains, folding shutters and all sorts of door hardware. Our skills allow us to repair all sorts of doors. From garage doors and roller shutters to fire shutters in Essex, you can rely on ADL Door Services to provide a service that meets the standard of professionalism. So, if you're looking for the best door installation company in Essex, do not hesitate to contact us to see how we can be at your service today.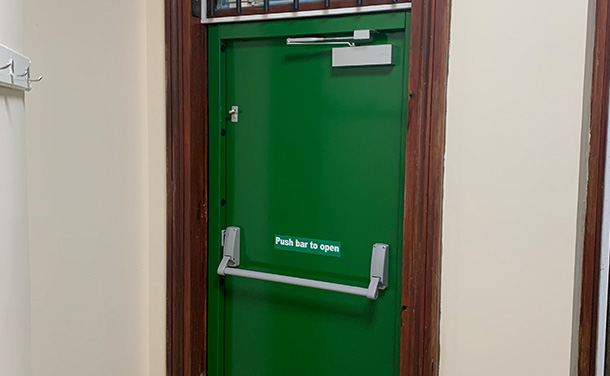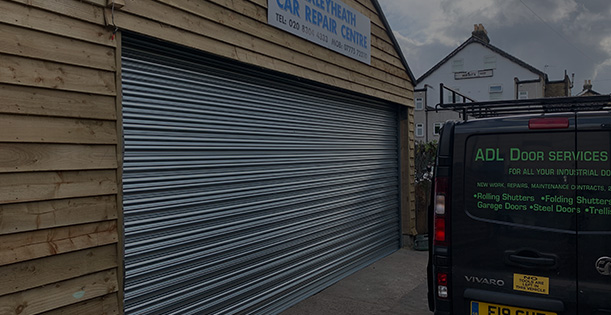 What can we install?
Security doors
Aluminium doors
Sectional doors
Rolling shutters and more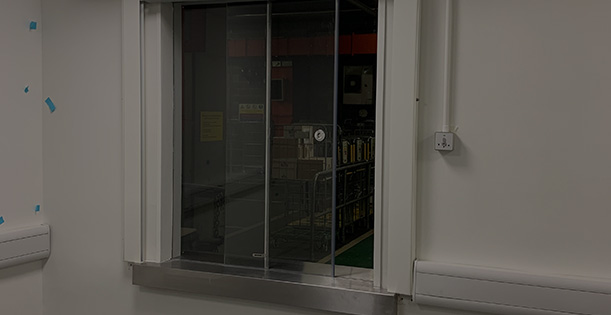 Established since 2010
At ADL Door Services Ltd, we can also help you convert your manual shutters to electric ones. All our services are tailored to suit your specific needs. Check out some of our work and let us know what you would like. Get in touch with us today for a free estimate.